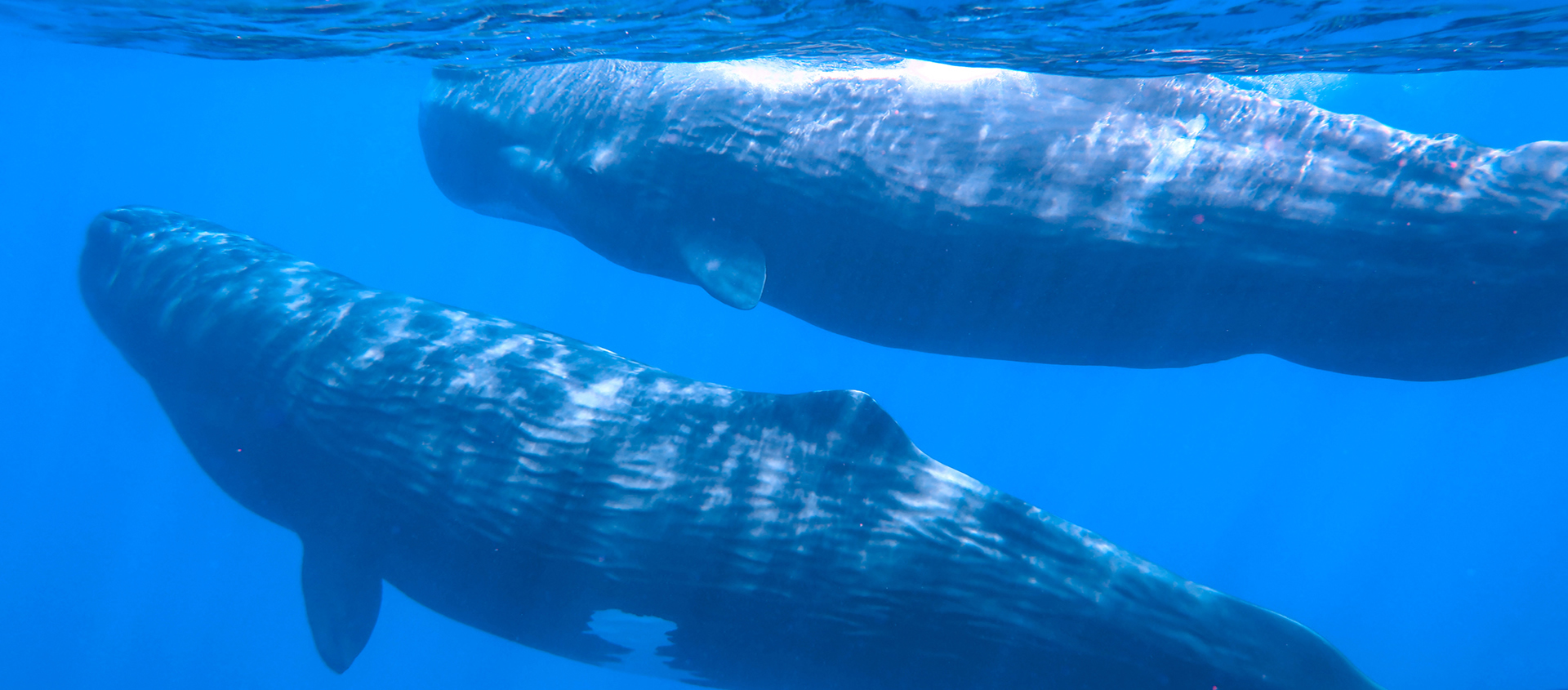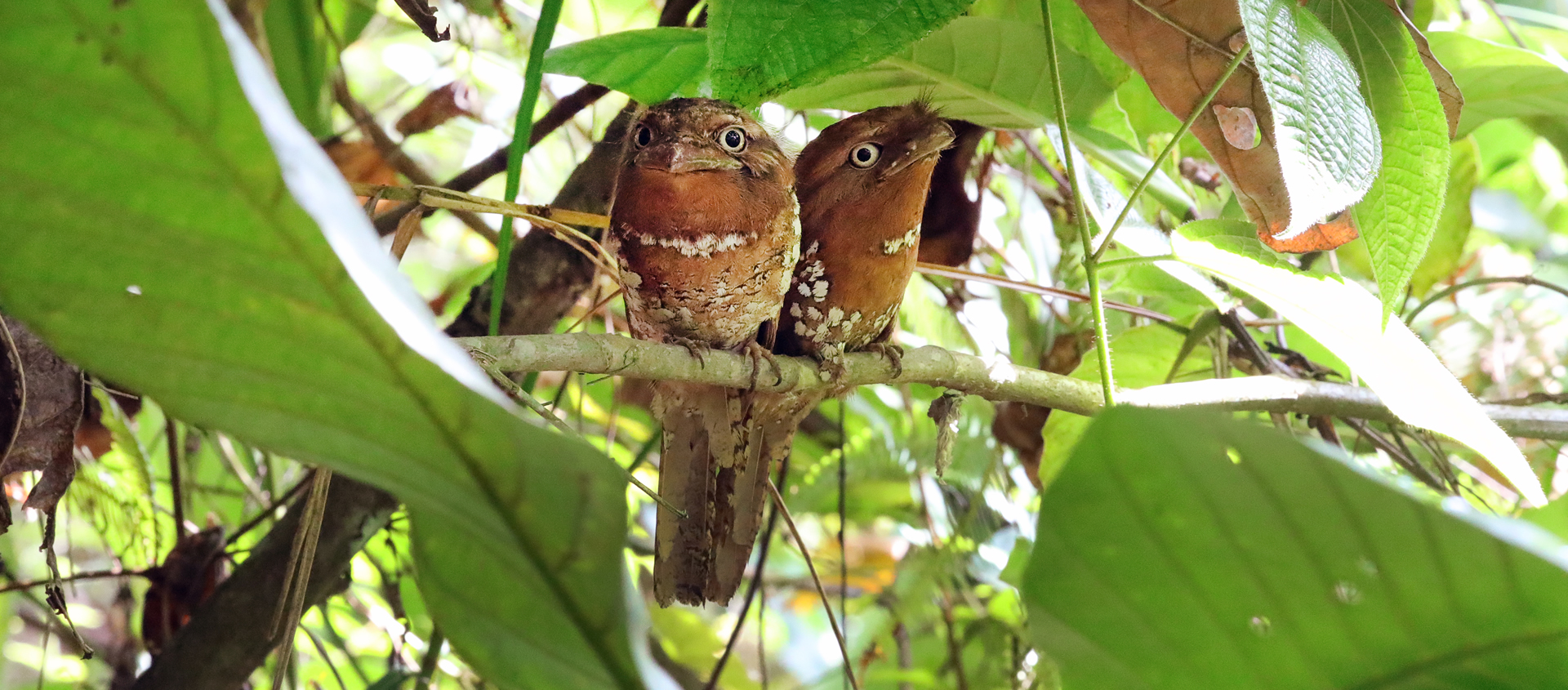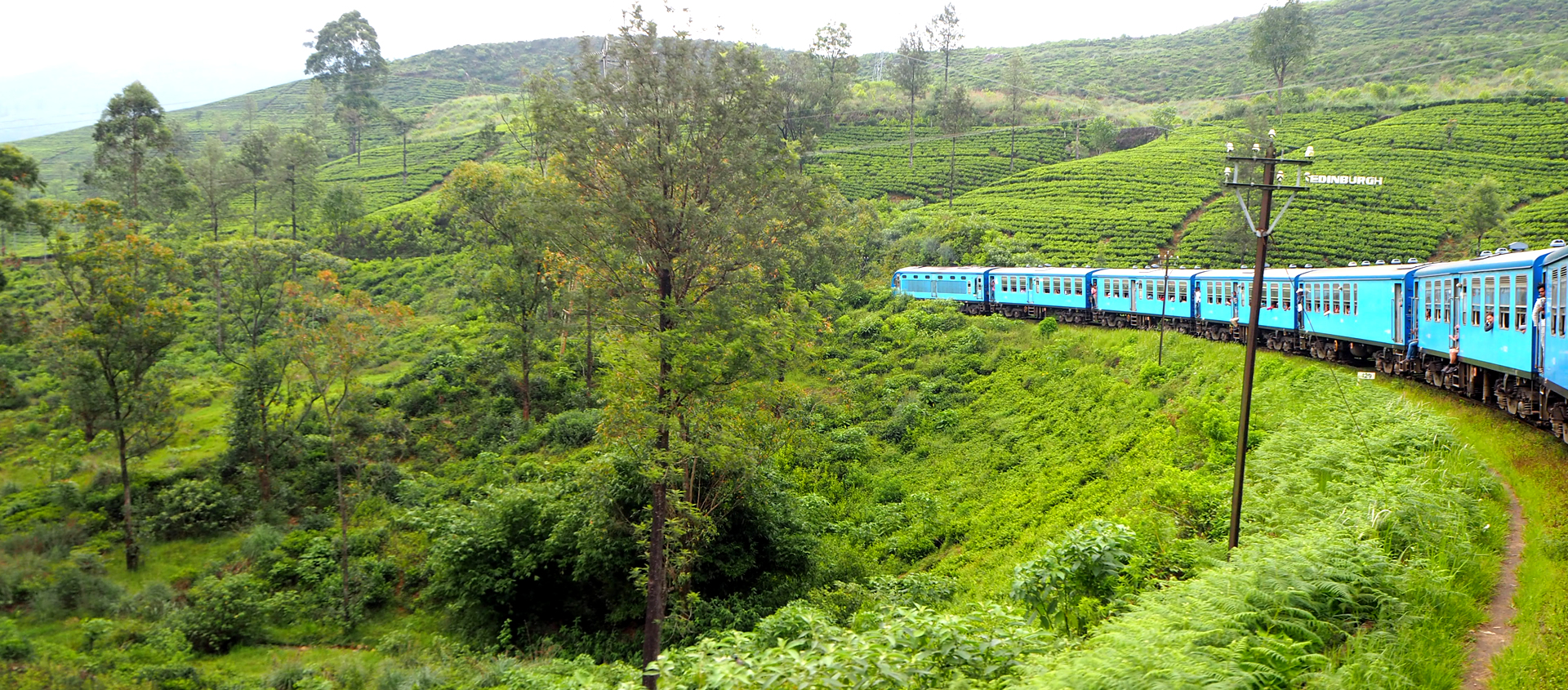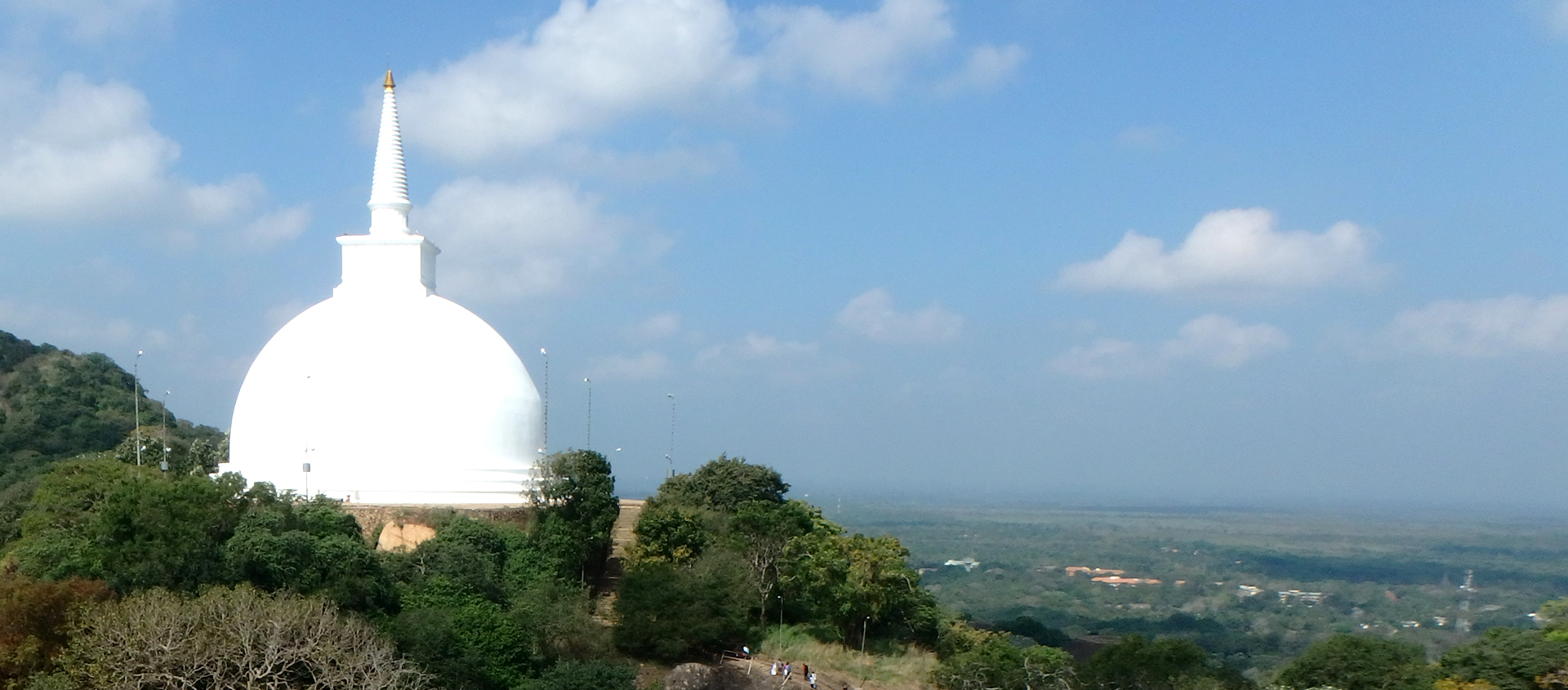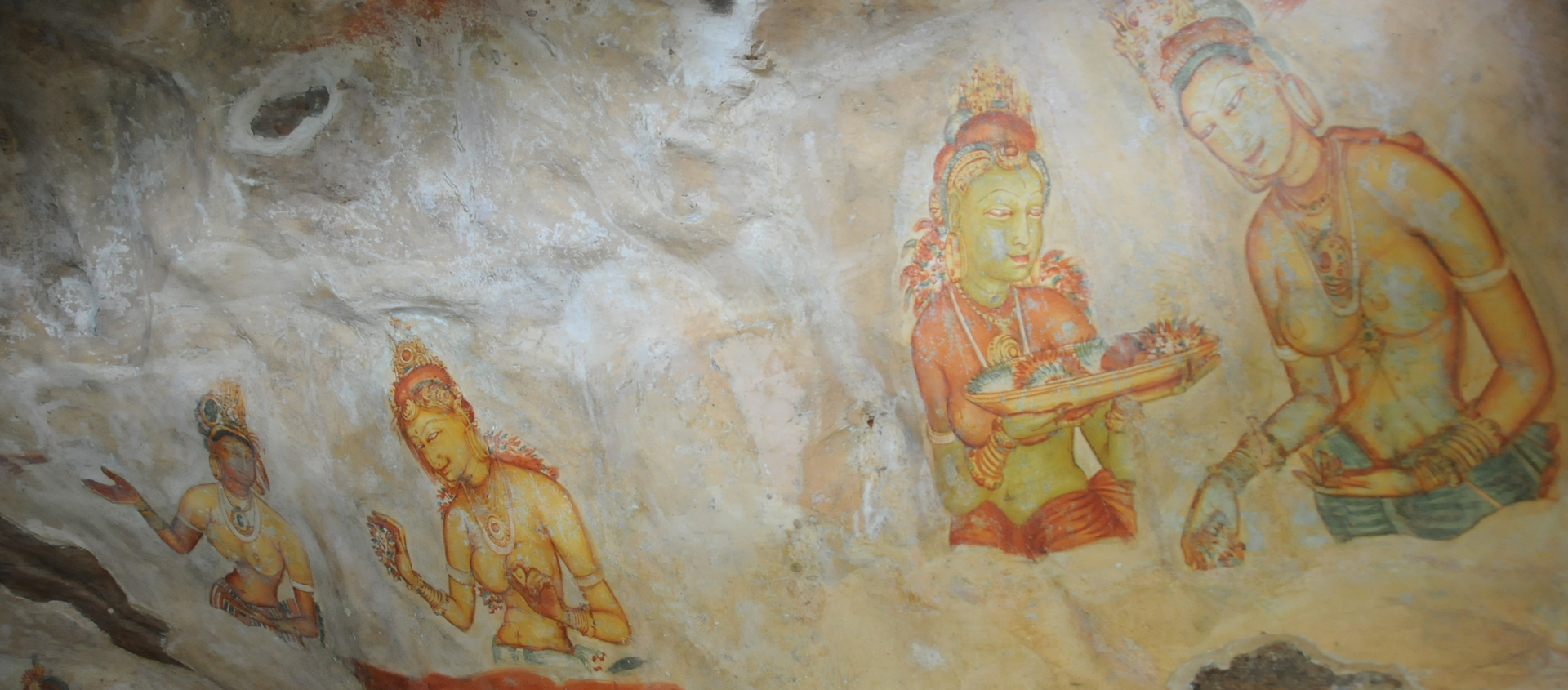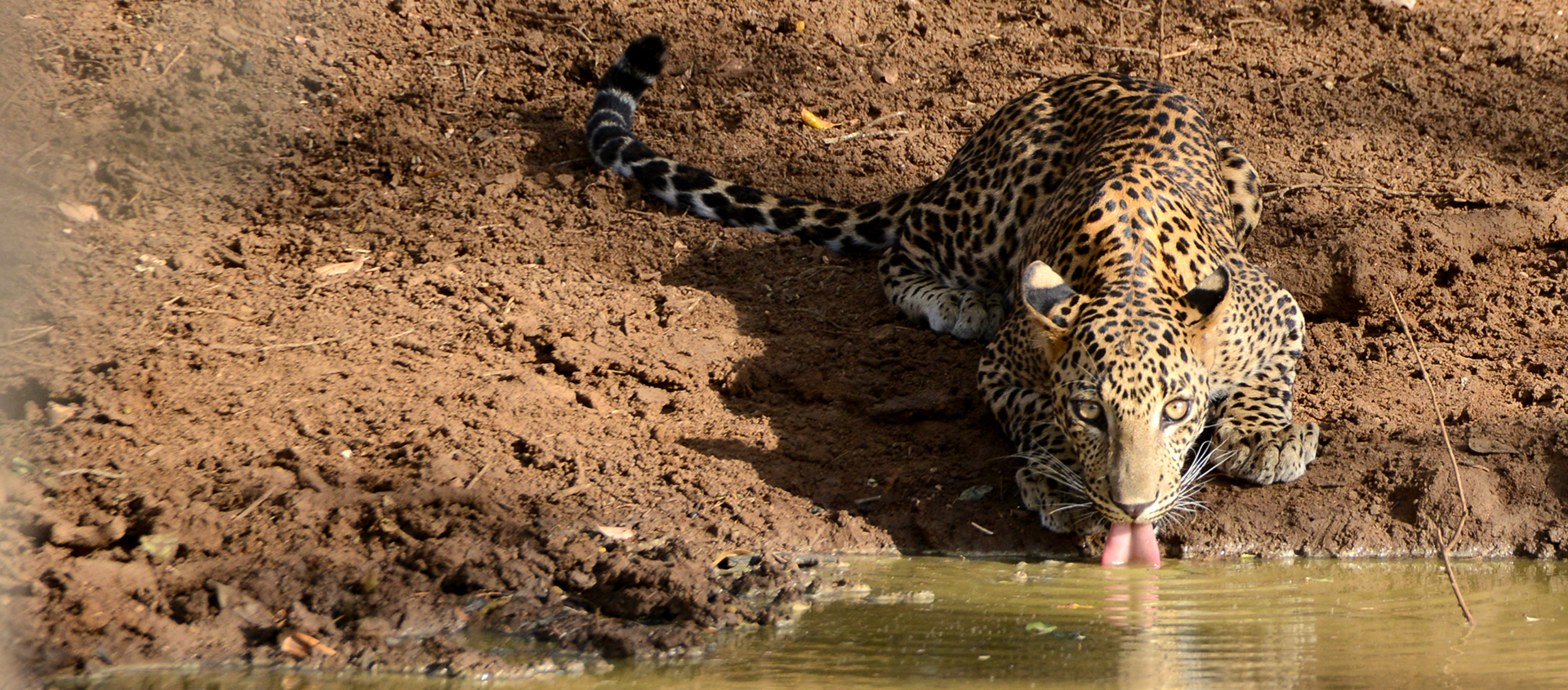 DISCOVER SRI LANKA
Commonly referred as "the Pearl of Indian Ocean", Sri Lanka is a green and gentle country. If you visit once, you be charmed to visit once again.
Official name

Democratic Socialist Repbulic of Sri Lanka

Capital city

Sri Jayewardenepura Kotte

Population

21.4 million (2020)

Time zone

UTC+5:30

Langauges

Sinhalese, Tamil, English
See Details
ABOUT US
We "Saiyu Lanka" are a travel company specializing in Wild life and Nature tours, we also provide Historical and Cultural tours. Not only package tours but also tailor-made tours according to your thoughts & requirements. It is also possible to arrange Professional Excursions & Special Arrangements such as Photography Tours, Professional Safaris with knowledgeable Naturalists etc. We provide the best travel solutions, itineraries & plans contain the latest information.

See Details
Specialized in Nature & Wildlife Tours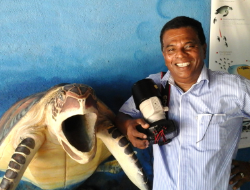 With our own team of professional researchers and experienced staff, we provide you the best travel solutions which contains the latest information and updates according to your need. We also arrange Professional Excursions & Individual Arrangements such as Safaris with knowledgeable Naturalists.
Tour Arrangements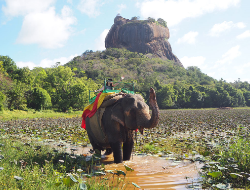 All though we are specialized in Nature & Wildlife related tours, we do offer Tailor-made tours according to your requirements, which include Cultural tours, Heritage tours, MICE, etc.
Individual Arrangements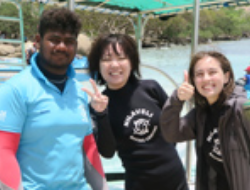 We also arrange various kinds of Vehicle Transfers, Air Transfers, Train Journeys, Diving Excursions, Snorkeling Excursions, Cycling & Mountain Biking, Horse Riding, Ballooning, Jet skiing, River Cruises, Camping, Trekking, etc.